I'm having trouble finding the words.
A slight breeze caused a ripple over this reflecting pool.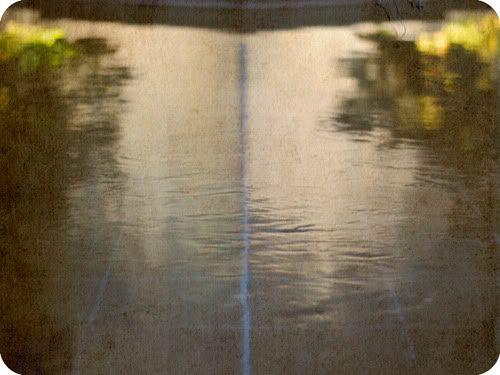 The sky darkened, and a mist of Oregon rain fell about, but the grounds were beautifully lit.
Almost four years ago I stood with my husband atop these steps and danced in the newness of our marriage.